Abbey Scaffolding (Swindon) is one of the largest privately owned specialist-scaffolding contractors in the Wiltshire area, founded in 1988. A highly successful, firmly established business that has consistently enjoyed year on year growth as a direct result of customer satisfaction and repeat business. We operate in Wiltshire and the surrounding counties.
Our Workforce are not only trained Scaffolders, they are also trained in Scaffold Inspection, SSSTS, Asbestos Awareness, First Aid and many more specialised areas to ensure we always have the right man for the right job! It is of great importance to us that we have a highly skilled team to ensure we provide the highest standard of scaffolding and the best service possible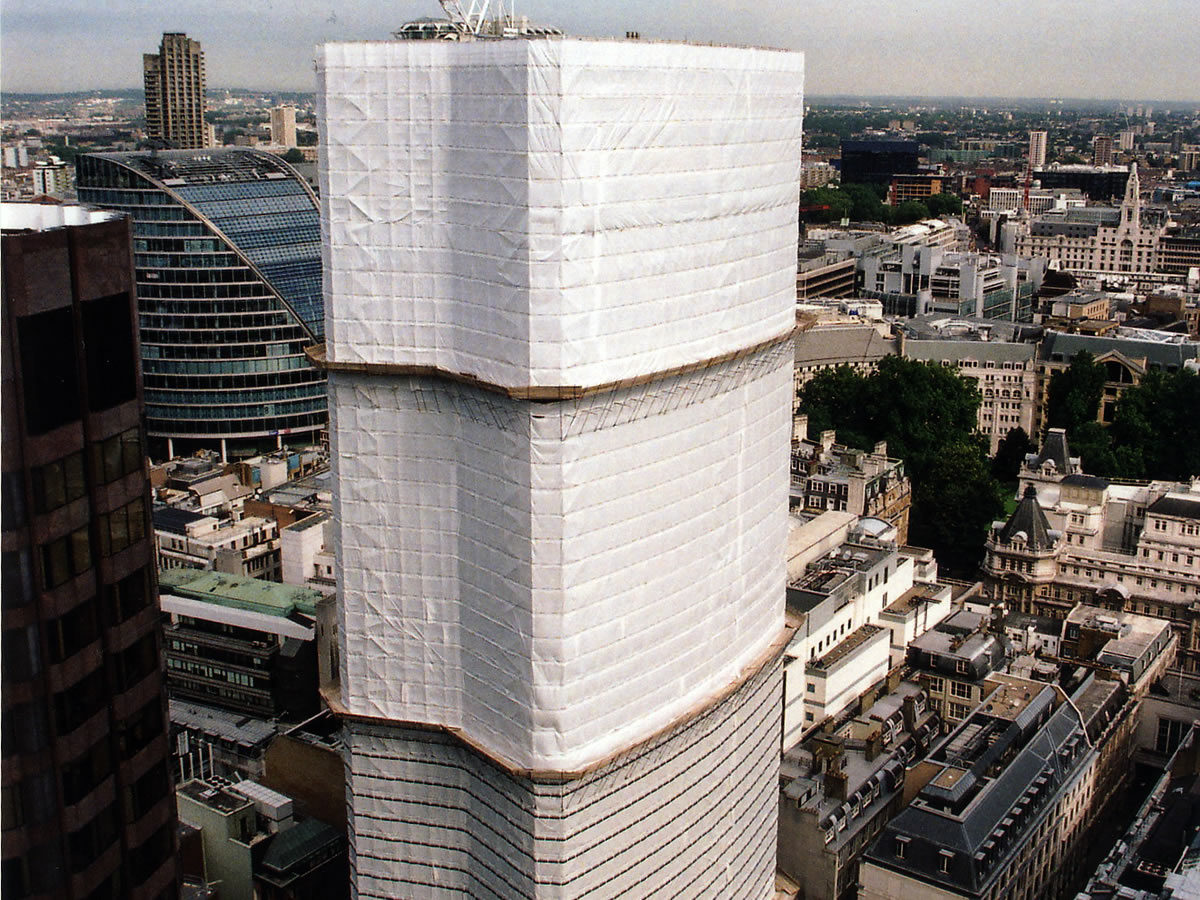 James Barnett
Director
James has been in the industry for over 20 years and has overseen the growth and expansion of Abbey Scaffolding with a narrative to move into new markets and lead the company into the 21st Century.
Adam Hetherington
Senior Contracts Manager
Adam has been in the industry for over 15 years, working on some of the largest and technically challenging projects we have undertaken. Adam brings a wealth of experience, practical knowledge and on-site resolutions.
Katie Mackrill
Office manager
Katie provides integral support in maintaining office standards and has taken the role of Asbestos administration and is key to pushing this side of the business forward.
Lisa White
Accounts and Payroll Administrator
Lisa has been with Abbey Scaffolding for over 10 years and provides up to date accountancy figures to maintain good working relationships with our clients.
Garry Wallace
Scaffold Inspector
With over 40 years' experience within the industry Garry has overseen many changes and provides Abbey Scaffolding with information to maintain and improve day to day scaffolding works. Garry holds all relevant qualifications including his Advanced Scaffold Inspection card.
Our resources and capability allow us to take on any size project in our operational areas. Abbey Scaffolding is able to provide our customers with a high level of service; all scaffolds are built by fully qualified employees, and will comply with all current legislation.